Most Essential Custom Forex Indicators and EA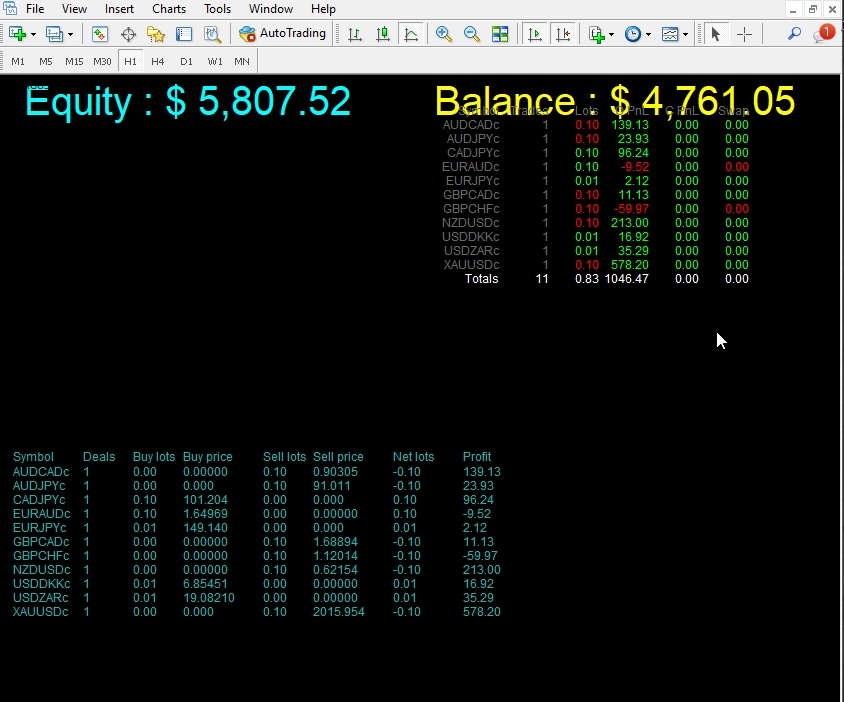 Welcome to our comprehensive guide on the most useful Forex indicators! Whether you are a seasoned trader or just starting out in the world of foreign exchange, this page will serve as your go-to resource for understanding and utilizing these powerful tools.
"Opening a Forex account with a reputable broker is the most essential for every successful Forex trader"
In the dynamic and ever-changing Forex market, indicators and EA (Expert Advisor) play a crucial role in providing valuable insights and assisting traders in making informed decisions. Our curated list showcases a diverse range of indicators that have proven to be effective in analyzing price movements, identifying trends, and predicting potential market reversals.
If you are new to Forex trading and have no idea how to use custom Indicators then read this post, it will be very handy in the long run of Forex training. 101 Guide: How to Use Forex Custom Indicators, Templates, and Profile in MT4(meta trade 4)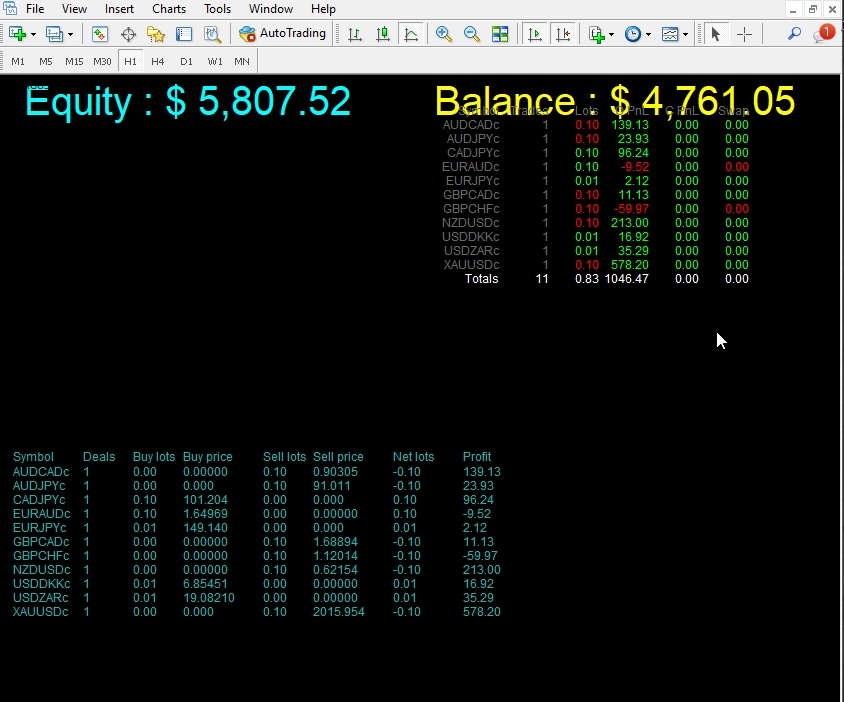 Custom Forex Indicator For Every Trader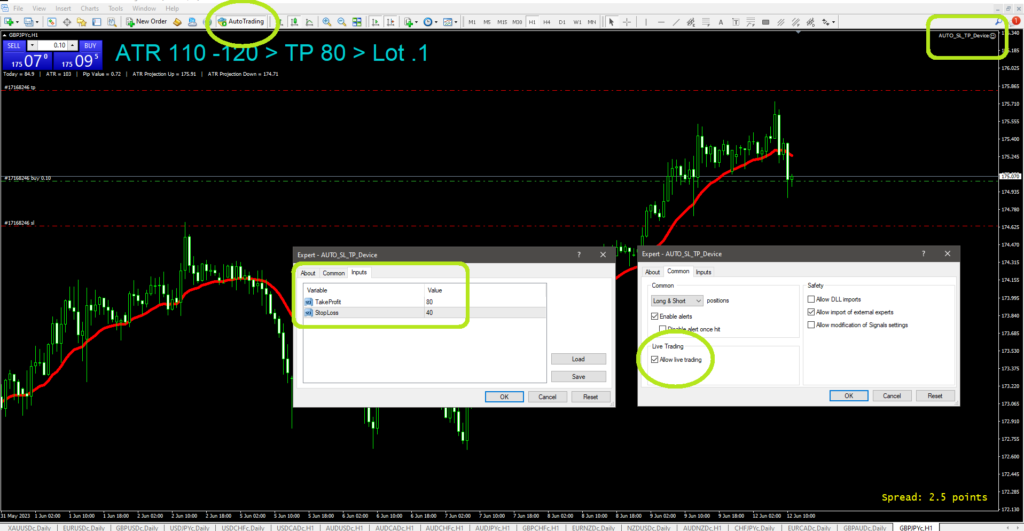 Custom Forex EA (Forex Expert Advisor) For Every Trader